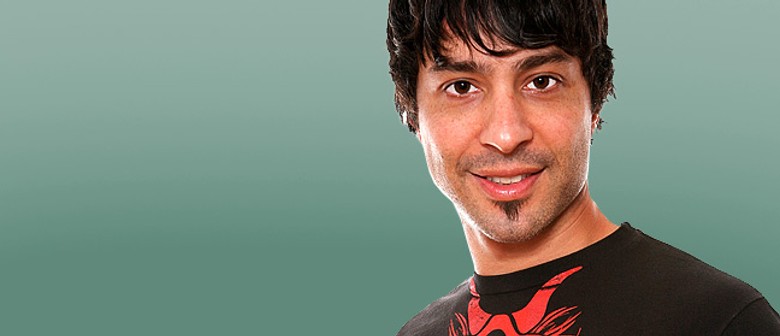 Websites
Barker, who won the coveted Perrier Best Newcomer Award in 1997, has firmly established himself as one of the golden boys on the international comedy circuit. For years, he has been honing his craft at comedy festivals and clubs all around the world. He has made numerous appearances on late night talk shows, including David Letterman and Conan O'Brian alongside starring in his own half hour special on the HBO produced by Comedy Central.
Arj is also a regular favorite on Australian and New Zealand screens too, appearing regularly on "Thank God You're Here", "The Glass House", "Rove" and, of course, the Grammy Award winning "Flight of the Conchords."
Arj has performed numerous seasons at Edinburgh Fringe plus starred in Montreal's Just For Laughs Festival and Amsterdam's English Speaking Comedy Festival and followed this up with the six month Off Broadway season of 'The Marijuana-Logues', a show he wrote with fellow comedians Doug Benson and Tony Camin.
Upcoming events by Arj Barker