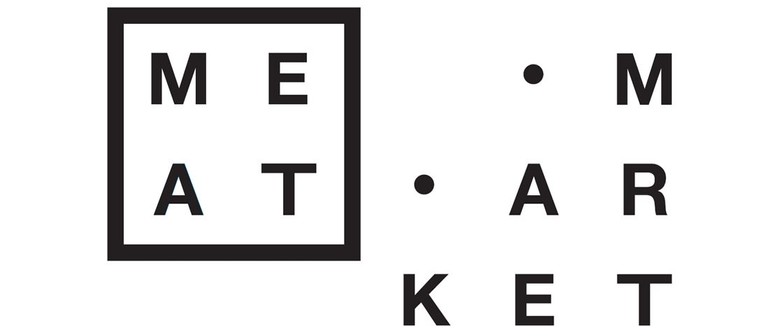 Website
Meat Market features large versatile pavilion spaces suitable for events, performances, developments, conferences, functions and rehearsals.
Also available is the Stables, a bright and large space with flexible uses as well as a Meeting Room, the Garden and the Old Cafe.
For more information or to arrange a site visit, please contact the venue on 9329 9966.